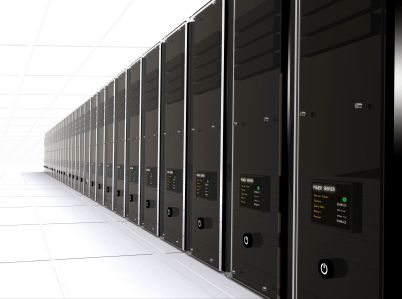 Equinix, Inc. (Nasdaq: EQIX), a provider of global data center services, today announced the availability of Amazon Web Services (AWS) Direct Connect in Equinix International Business Exchange™ (IBX®) data centers in Tokyo and Singapore. The expansion to Asia-Pacific addresses growing customer demand for a direct connection into the AWS cloud.
With AWS Direct Connect, customers can now connect their customer-owned and managed infrastructure directly to Amazon Web Services, establishing a private network connection that reduces network costs, increases throughput, and provides more consistent network performance than Internet-based connections. Existing Equinix customers can connect to Amazon Web Services via a simple cross-connect that can be established in a matter of days. Since its initial roll out last year in Equinix's Ashburn, Virginia data center campus, AWS Direct Connect has expanded to Equinix locations in Silicon Valley to meet growing customer demand for hybrid environments.
For new and existing Equinix customers, AWS Direct Connect offers several benefits:
It provides customers with a direct private network connection to the AWS cloud with consistent network performance.
It lowers network costs into and out of AWS by reducing bandwidth commitments to ISPs and taking advantage of reduced AWS Direct Connect data transfer rates.
Carpathia Hosting, a provider of managed hosting services and an Equinix partner and customer, is taking advantage of AWS Direct Connect inside Equinix data centers to allow customers such as mobile app provider Urban Airship to use a hybrid of Amazon cloud infrastructure along with Carpathia's fully managed hosting solution.
"More and more of our enterprise customers are demanding hybrid hosting solutions that combine the benefits of both dedicated infrastructure and cloud infrastructure," said Jon Greaves, CTO of Carpathia Hosting. "For existing AWS customers, Carpathia Hosting uses AWS Direct Connect to deliver them the benefits of having their dedicated infrastructure and AWS's cloud services managed by a single provider."
"With AWS Direct Connect inside Equinix data centers, customers can directly touch the cloud. Many customers can now take advantage of the cost savings of cloud computing. With our successful collaboration with Amazon, Equinix is becoming the de facto 'cloud hub,' facilitating direct connections between users and cloud providers," said Chris Sharp, general manager, content and digital media for Equinix.