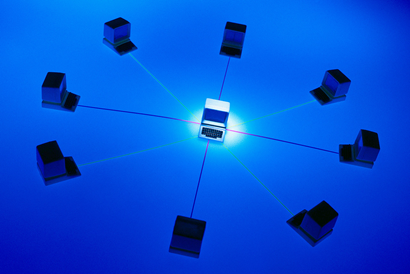 Devon IT, a leading provider of thin client and VDI hardware and software solutions, today announced it has achieved Microsoft RemoteFX logo certification for its TC5Xc thin client running Window Embedded Standard 7 (WES7). The TC5Xc is also available from Dell as the OptiPlex FX170 thin client with WES7.
Microsoft RemoteFX advances virtual desktop performance of Devon IT and Dell thin clients running WES7 in a Microsoft Virtual Desktop Infrastructure (VDI) and Windows Server 2008 R2 Remote Desktop Services environment. Microsoft RemoteFX features virtualized graphics resources and intelligent codecs to accelerate graphics even for remote users. Devon IT is one of the first thin client vendors to achieve Microsoft RemoteFX logo certification.
"Devon IT is excited to work with IT giants like Microsoft and Dell to deliver powerful solutions for our clients," says Joe Makoid, president of Devon IT. "Cutting edge tools like Microsoft RemoteFX developed by major IT organizations accelerate the momentum of virtual desktop computing, providing users of all intensity levels with PC-like performance while retaining all the benefits of thin client computing."
Devon IT and Dell thin clients running WES7 with RemoteFX deliver significant user experience and security benefits. WES7 leverages GPU virtualization and advanced codecs to deliver the full modern Windows 7 desktop experience, including multimedia and multiple displays, to thin client devices. RemoteFX allows users to take advantage of rich media features, such as 3D user interface, full-motion video, animations, and portable graphics stacks like Microsoft Silverlight and Flash. WES7 also features an enhanced, highly secure environment with seamless connectivity between the thin client and the network to protect critical data.