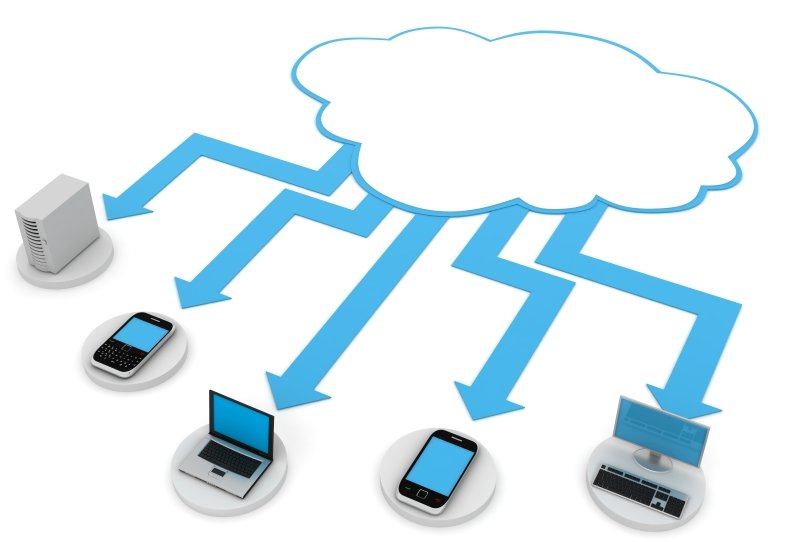 Management, provisioning and automation for virtual data centers in less than 1 hour
Embotics Corporation a pioneer in virtualization and automated private cloud management, today unveiled EmboticsV-Commander 4.0, Cloud Edition, which accelerates virtualization and private cloud initiatives within mid-sized and large data centers. V-Commander 4.0 delivers an integrated set of easy-to-use management, provisioning and policy-driven automation features, while installing and delivering ROI in less than 1 hour.
V-Commander 4.0 enables customers to quickly overcome traditional stall points introduced by highly dynamic virtual data centers. Enterprises need to scale their management and automation capabilities at the same rate as their virtualization adoption, and with limited or fixed resources and staffing levels, automation becomes a requirement. V-Commander 4.0 addresses the wide range of private cloud adoption challenges by offering rapid provisioning, self-service, service catalogs, IT costing and chargeback, workflow automation, resource optimization, and lifecycle management capabilities.
"The combination of resource management and easy to deploy best practice automation in one integrated product made V-Commander the perfect choice for us," said Steve Goodman, Senior Server Engineer, Aston University.
"Organizations currently need management solutions that boast ease-of-use, time-to-value and integrated solution breadth in order to optimize the deployment of IT services," says Ronni Colville, VP Distinguished Analyst, Gartner. "Private Cloud management solutions that integrate automation, configuration, capacity and performance management, without adding complexity, will become a requirement as virtualization adoption continues to accelerate."
V-Commander 4.0 includes the following new features:
Self-service service catalogs
Automation of IT service and change requests
Embedded approval workflows and best practices
Integrated IT cost visibility and chargeback
Wizard driven provisioning
Intelligent placement of IT services/virtual machines (VMs)
Tracking, auditing and reporting on service delivery
"The promise of the private cloud is transforming how IT views on-demand services," said Jay Litkey, CEO, president and founder of Embotics. "As organizations embrace a holistic approach for delivering services via the private cloud, they require a solution that can not only manage the end-to-end lifecycle of virtual machines, but is also capable of automating service requests and scaling up their virtual data centers. By simplifying the virtualization management burden on IT, enterprises are poised to extract a full return on their investment in the cloud."
Availability and Pricing
Available immediately and starting at $399 per socket per year.