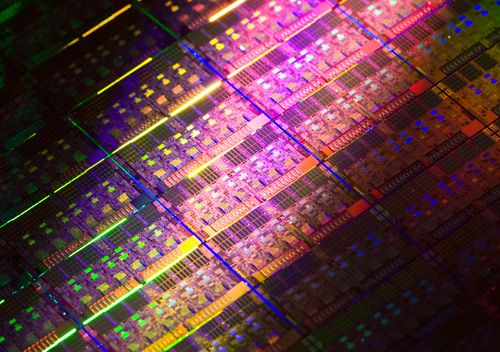 Green Hills Software, the largest independent vendor of embedded software solutions, will be supporting several technology exhibits to demonstrate the latest in safe, secure embedded virtualization technology at the Consumer Electronics Show, January 9 – 13, 2012, at both the GENIVI Showcase event and in the Visteon tent.
Green Hills Software will be exhibiting as follows:
Topic: Safe Consolidation of GENIVI-Compliant Operating Systems with Critical Vehicle Safety Functions
Where: GENIVI Penthouse Suite
Trump International Hotel
2000 Fashion Show Drive
Las Vegas, NV
When: January 9-11th, 5:30pm – 8:00pm
Summary: Green Hills Software will show how automotive OEMs and Tier 1s can reliably combine GENIVI-compliant operating systems with real-time safety functions on Intel® Atom™ processors by demonstrating the latest in multi-function infotainment featuring shared accelerated 3D graphics, deterministic real-time services and fail-proof system reliability. Based on INTEGRITY® Multivisor™ secure virtualization, this platform enables the safe, seamless combination of any GENIVI-compliant operating system with time-critical safety applications on a single processor — delivering significant per unit cost savings, reduced time-to-market, scalable future-proofing and maximum automotive robustness in the head unit.
Topic: Digital Reconfigurable Vehicle Cockpit – Clemson University International Center for Automotive Research (CU-ICAR)
Where: Las Vegas Convention Center
Central Plaza, Visteon Tent (CP20)
3150 Paradise Road
Las Vegas, NV
When: Tuesday, January 10, 10am – 6pm
Wednesday, January 11, 9am – 6pm
Thursday, January 12, 9am – 6pm
Friday, January 13, 9am – 4pm
Summary: Green Hills Software, in support of the CU-ICAR Deep Orange 2 digital reconfigurable vehicle cockpit initiative, will demonstrate a personalized, inter-generational driver-vehicle interaction with numerous controls, including infotainment, climate control and driver information with user preferences stored on a cloud server. A key aspect of this program is the secure and reliable way consolidation of on-board CPUs is accomplished through the use of Green Hills Software's INTEGRITY Multivisor virtualization solution. Such CPU consolidation not only provides the foundation to save hundreds of dollars per vehicle in electronics cost, but it also delivers a proven method for consolidating vehicle functions at varying levels of criticality while supporting maximum system security. The result of this offering, with its advancements in processor consolidation, is a radically new approach to personalized, inter-generational driver interaction with various vehicle, infotainment, and climate controls.