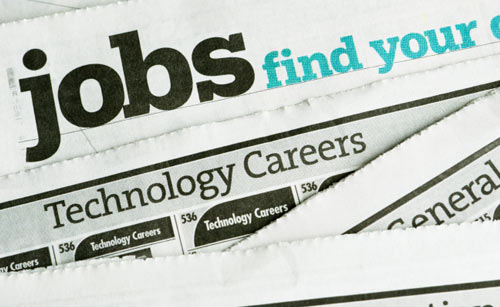 Over the past 90 days, employers and staffing firms placed more than 10,000 job ads that included requirements for cloud computing skills and experience, according to WANTED Analytics™, the leading source of real-time business intelligence for the talent marketplace. More than 2,400 companies posted job ads during this 90-day period and hiring demand grew 61% year-over-year. Computer Specialists and Programmers are most commonly required to have cloud computing experience. However, as cloud-based software increasingly impacts additional areas of business, other fields are more commonly required to understand and work with cloud-based applications. Other jobs that most often include these skills in job ads include Marketing Managers, Sales Managers, Customer Service Representatives, and Cargo and Freight Agents.
The metropolitan area with the highest volume of job ads for cloud computing skills during the past 90 days was San Francisco, California. Recruiters in this area placed more than 1,000 unique job listings, representing a 95% year-over-year growth. Other cities with high demand included Seattle, San Jose, Washington, DC, and New York. Of these five locations with the most hiring demand for cloud skills, San Jose was the only location to see a year-over-year decline in the volume of online job postings. Recruiters in the San Jose area posted 12% fewer job ads than in the same 90-day period last year.
Recruiting conditions for cloud computing skills are likely to be moderately difficult with conditions varying based on the talent supply and hiring demand in each location. According to the Hiring Scale™, Recruiters sourcing for openings in Washington, DC are likely to experience one of the most difficult recruiting conditions in the United States. It is likely that Recruiters in the Washington, DC metropolitan area will see a longer time-to-fill since job ads are posted online longer than the national average of 44 days (or just over 6 weeks.)
The Hiring Scale measures conditions in local job markets by comparing hiring demand and labor supply. The Hiring Scale is part of the WANTED Analytics platform that offers business intelligence for the talent marketplace.