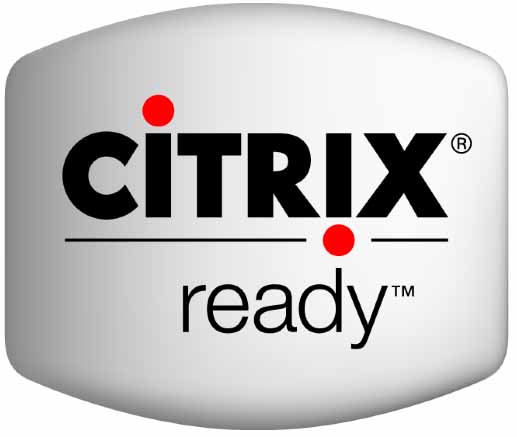 Ignite Technologies, Inc., the leader in providing Enterprise Content Delivery Solutions enabling customers to efficiently publish, deliver and manage digital content, today announced that it has joined the Citrix Ready® program and has completed the Citrix Ready process that verifies its Enterprise Content Delivery platform is compatible with Citrix® XenDesktop®.
Enterprises leverage desktop virtualization solutions to optimize the delivery of desktop applications and data to users. XenDesktop allows these enterprises to centrally manage and deliver virtual desktops and applications to users across the enterprise.
Traditionally, enterprise networks face challenges in providing a high quality viewing experience for employees in use cases such as live video broadcasting, on-demand video, video-driven webcasts, training, social networks and room-based conference suites.
As a Citrix Ready partner, Ignite provides an optimal solution for businesses leveraging video in a virtualized desktop infrastructure without additional infrastructure investment. The Ignite integration to XenDesktop ensures all rich media, live and on demand, and other bandwidth sensitive traffic, such as software downloads and patches, are delivered in a network efficient manner using Ignite managed, secure, peer-to-peer Enterprise Content Delivery platform, independently from the XenDesktop communication channels.
"Ignite Technologies adds significant value and innovation to our customers who deploy video using XenDesktop and we welcome the company as a Citrix Ready partner," said Joe Keller, vice president of alliance and community marketing at Citrix Systems, Inc. "The growth of video usage within enterprises supports the need for partner solutions that can enhance the efficiency of delivery and viewing of video."
"We are excited to join the Citrix Ready partner ecosystem, and provide customers with a solution that will enhance the efficiency of video and large file delivery within a virtualized enterprise infrastructure," said Jim Janicki, president and chief executive officer at Ignite Technologies, Inc.