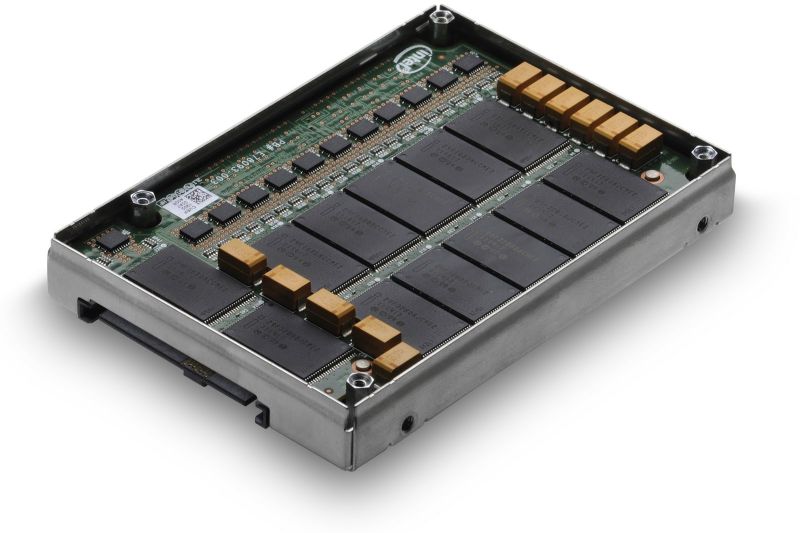 Kaminario, a leading provider of high performance all solid-state Flash and DRAM SAN storage solutions, predicts in its blog, The I/O Storm, that 2012 will be the year of SSD storage in the enterprise. In "Get Ready to Kick Some Flash," Kaminario CEO and Founder Dani Golan points out how the shift to SSD storage has already begun and foresees SSDs becoming the dominant storage media in the data center over the next decade.
The numerous trends and forces that are driving SSD adoption include:
Revenue from SSD sales to enterprises is growing, due largely to SSDs' performance advantages and lower costs compared to HDDs.
Storage efficiency gap is increasing between SSD and HDD technology.
High availability and data protection advancements are enhancing SSD value.
Legacy SAN storage is limited in handling today's large, powerful servers.
SSDs make the most sense for storage virtualization.
Innovations such as Kaminario's SPEAR technology are increasingly generating more speed and reliability from MLC Flash and at less cost than SLC Flash.
Golan's article underscores:
"If you measure IOPS by cost today, SSD storage already wins hands down. Expect hardware and software innovations this year to ratchet up SSD value even further. Also, don't forget to factor physical and environmental cost savings when comparing SSDs versus HDDs. SSDs can reduce your data center heating and cooling costs and your space requirements."
View the I/O Storm blog article, "Get Ready to Kick Some Flash: 2012 Promises to Be the Year of the SSD."