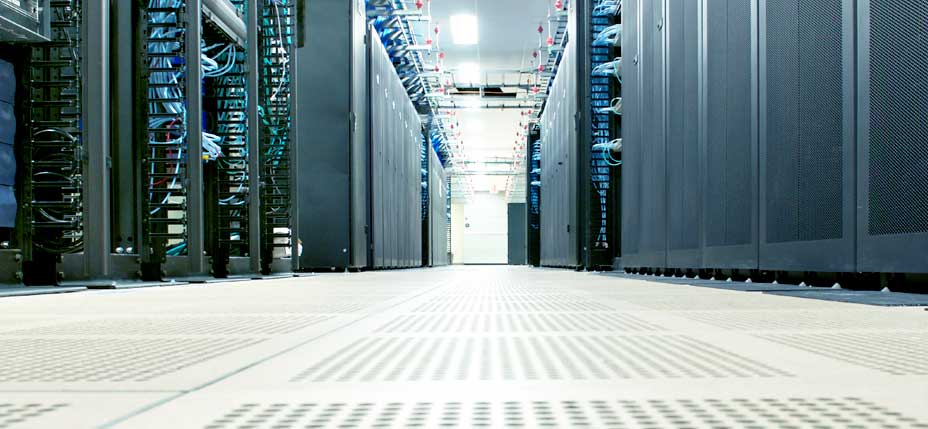 NCR Corporation is today announcing that it is partnering with Foresight Technologies to offer a range of independent data centre design consultancy services in the high growth Middle East and Africa region. The new services are designed to help telecom carriers, financial service providers, retailers and airlines improve the reliability and efficiency of their data centers, meet future capacity requirements and reduce operating costs.
NCR and Foresight, a data centre consultancy firm with offices in UAE and Pakistan, are offering independent data center review, environmental assessment, design and design validation, compliance audit, certification and training services in the MEA region.
The focus is on assessing the capacity and optimization needs of data centre providers, which could include migrations to virtualized data center environments to support cloud computing initiatives. At the same time they will look at opportunities to maximize business continuity and minimize vulnerabilities and downtime through data corruption and losses or equipment degradation, due to environmental conditions.
The team has already completed five customer data center projects in MEA and is working with several others to design and install cloud test production environments.
Saleem Zaman, NCR's Services Sales Leader for MEA, said, "A successful data centre strategy is a combination of many factors. This includes having the right people, processes, software, hardware and facility environment in place. NCR's in-depth technical understanding of this global market and partnership with Foresight is helping data centre providers in MEA meet customer needs, minimize risk and maximize the opportunities for growth."
Ansar ul Haq, director at Foresight Technologies, commented, "Our new independent consulting service provides organizations with the Key Performance Indicators that they need to access the success of their data centre strategy and justify future migrations to a cloud computing platform to C-level audiences within their businesses. This is critical as part of the overall need for businesses to align their business and IT strategies."
Gartner, an analyst firm, believes by 2015, the total market will be worth $176.8 billion, which represents a five-year compound annual growth rate (CAGR) from 2010 of 18.9%.(1)
(1) Gartner, Forecast: Forecast: Public Cloud Services, Worldwide and Regions, Industry Sectors, 2010-2015, 2011 Update, June 2011.