Home
Tags
Cloud computing
Logicworks announces the launch of Compliant Cloud, the first private cloud service capable of enterprise-level security and compliance. Compliant Cloud is a breakthrough for businesses looking to take advantage of the flexibility and efficiency of cloud-computing without sacrificing the security of traditional in-house IT operations.
Demonstrating continued momentum just six months after announcing its three-year strategic alliance with Microsoft, NetApp (NTAP) today announced tight integration with Microsoft(R) technology to enable the growing number of joint customers and service providers to better optimize and evolve their infrastructure while dramatically reducing costs, streamlining management, and increasing business agility.
According to GigaOM.com, Vmware is considering acquiring EngineYard, a Rails in the Cloud products and technology services company. EngineYard develops products such as Rails Application PaaS, Enterprise-grade Rails PaaS and has raised over $36 million from the likes of Amazon, Benchmark, DAG Ventures and Bay Partners.
Today at Citrix Synergy 2010, the conference where virtualization, networking and cloud computing meet, Wyse Technology revealed the Wyse Zero engine. Wyse Zero is software that simplifies the development of cloud connected devices. Wyse Zero, which connects users to cloud computing services and virtual desktops with efficient communications and protocol technology, is already in use in millions of devices, including thin clients, handheld smart devices, and zero clients.
Red Hat, Inc., the world's leading provider of open source solutions, today announced that the Ministry of Electricity & Water (MEW) in Kuwait plans to migrate its datacenter infrastructure from Novell SUSE Linux Enterprise Server 10 to Red Hat Enterprise Linux.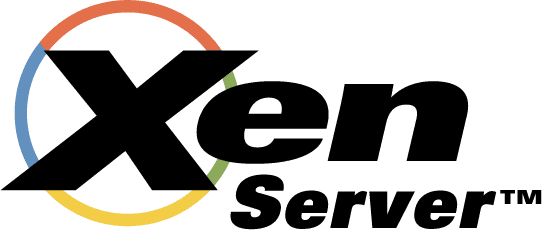 Today at Citrix Synergy, the event where virtualization, networking and cloud computing meet, Citrix Systems, Inc. announced the availability of the latest Citrix XenServer release, which delivers additional features across the product line, enhancing the enterprise-ready, cloud-proven virtualization platform with all the capabilities needed to create and manage a virtual infrastructure at a fraction of the cost of competing products.