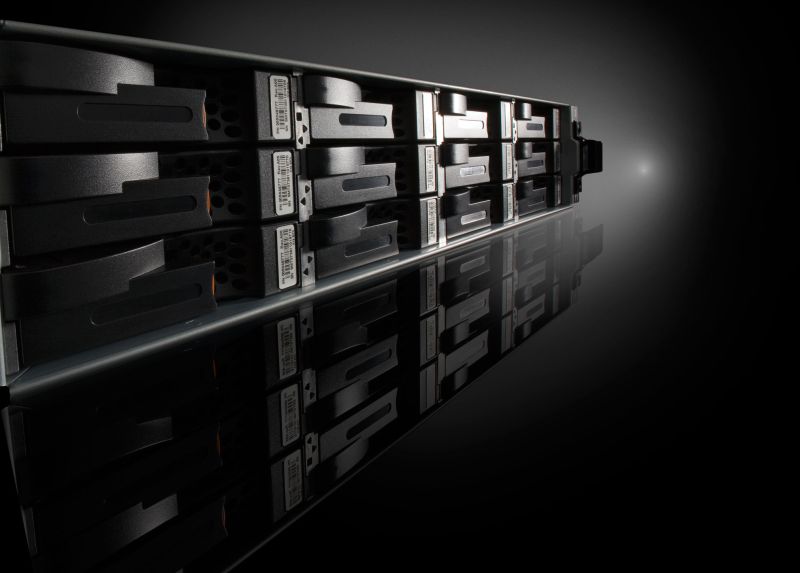 Worldwide external disk storage systems factory revenues posted year-over-year growth of 12.2%, totaling just over $5.6 billion, in the second quarter of 2011 (2Q11),...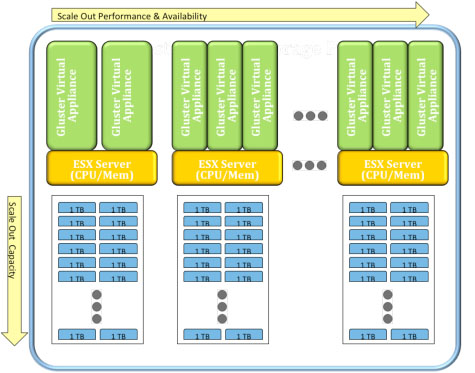 New appliances allow users to deploy scale-out storage in virtual and cloud environments as easily as deploying virtual servers Gluster, a leading provider of scale-out,...
In my previous blog on building a home virtualization lab, I mentioned about buying a budget Network Attached Storage (NAS) solution with iSCSI capability. I made a decision and bought the Thecus N7700PRO NAS.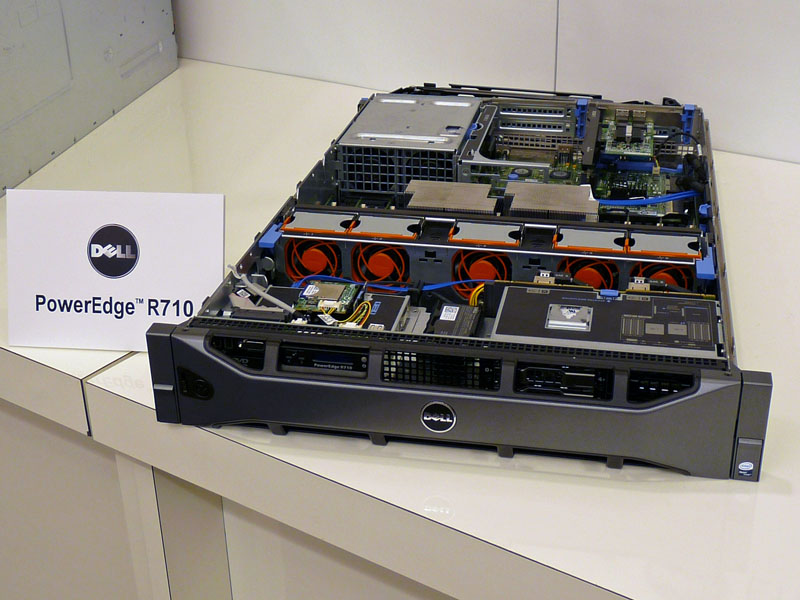 Dell-PowerEdge-SC440After starting couple of projects at work which involved saving money in the long run as well as server consolidation, I went on a quest to transform my home lab into a virtualization lab. Since I already had a Dell Poweredge SC440 server as a domain controller along with mixture of windows 7 and windows XP Professional workstations, I decided to purchase similar dell server and a Network Attached Storage (NAS) central storage to simulate iSCSI Storage Area Network (SAN).