Home
Tags
Storage virtualization
Tag: storage virtualization
Dell Inc.'s purchase of a storage provider for $1.13 billion marks another step in the personal computer industry's quest to expand into more profitable businesses. As PC prices have plummeted in recent years, computer manufacturers such as Dell and Hewlett-Packard Co. are moving to meet emerging demand for technology services.
FalconStor Software, Inc., the provider of TOTALLY Open data protection solutions, today announced that Austin Powder is using FalconStor® Network Storage Server (NSS) to virtualize primary storage in its Microsoft Hyper-V virtual server environment.
Hitachi Data Systems, today announced that RenewData, a leading provider of services for the discovery, archiving and governance of electronically stored information (ESI), is successfully using Hitachi solutions to move, protect and manage data.
Composite Software, Inc., the leader in high performance data virtualization, today introduced the newest version of the Composite Information Server Data Virtualization Platform, to address the escalating demand by global enterprises with complex and disparate information systems for more agile, cost-effective data integration solutions.
WhipTail Tech, a manufacturer of Tier 0 solid-state SAN appliances, today announced the release of the world's first data storage device dedicated solely to the optimization of a virtual desktop environment – the Racerunner Virtual Desktop XLR8r.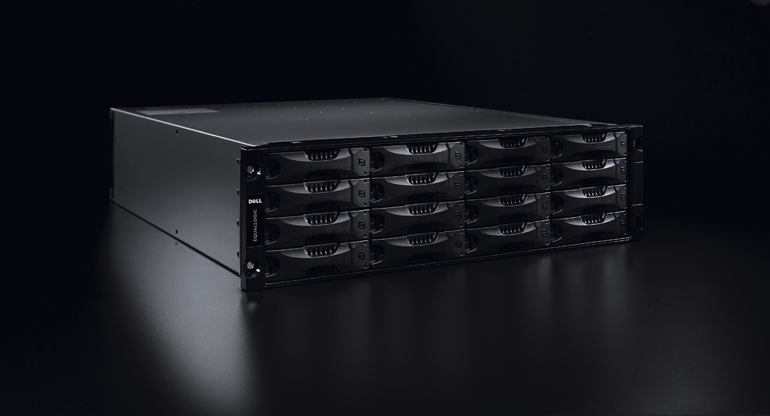 Despite trying economic times, and an unprecedented decline in hard disk drive (HDD) terabyte shipments for enterprise applications in 2009, HDD vendors forged ahead by introducing new HDD products/form factors that address both current and future enterprise storage market requirements.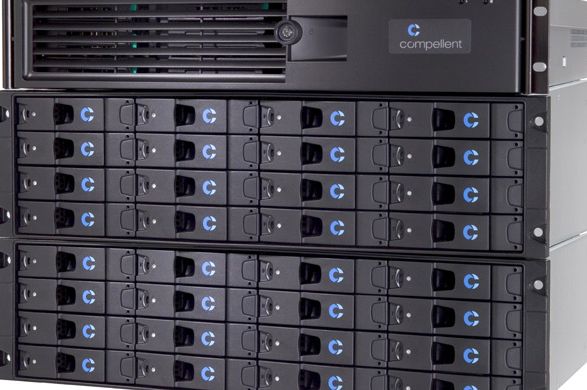 Systems Alliance, a software development firm and systems integrator providing high-value IT and business consulting services, today announced it was expanding its relationship with Hitachi Data Systems to provide clients with more effective solutions for reducing storage cost and complexity.
VMware Virtualized Hardware Hotel The catchiest music video on the benefits of VMware virtualization technology you'll probably ever hear! "...