Its about time VMware released a promo code for their VCP410 exam. If you are studying for VCP exam then this could save you...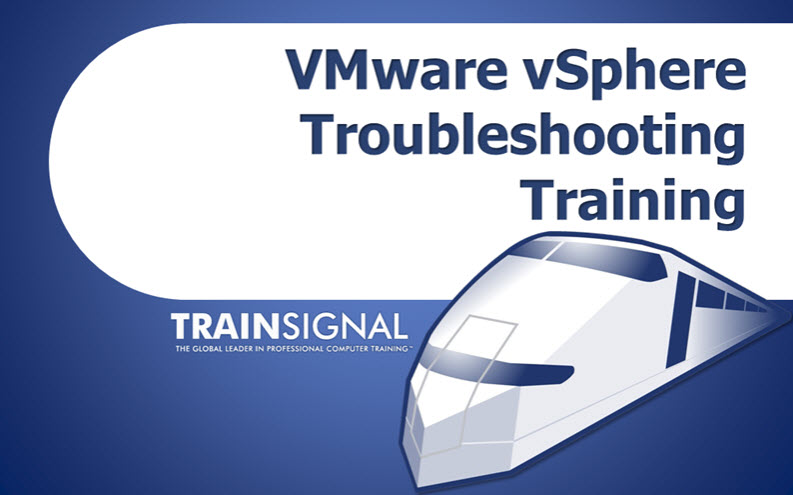 Train Signal's VMware Troubleshooting course covers the objectives in the Advanced Troubleshooting section of the VCAP-DCA certification exam blueprint Train Signal, Inc, the global leader...
Dell today announced its Virtual Lab solution designed to help higher education organizations address time, space and budget challenges while providing students the freedom to access lab-based software anytime, anywhere and from any device. The solution will debut on several U.S. campuses this fall.
I recently had a chance to attend VMware vSphere: Install, Configure, Manage [V4] training bootcamp at one of the MicroTeck training facilities. It was a four day session, consisting of half lecture and half hands-on training labs. I am planning on taking the VCP4 exam in few weeks and one of the requirements for the exam is training bootcamp.