Home
Tags
Virtualization security
Tag: virtualization security
Virtual Computer's NxTop® customers now have the option of selecting Sophos Anti-Virus profiles to help proactively safeguard their virtual environment from suspicious activity, viruses, and other malware threats.
Trend Micro announced today it is broadening its virtualization security portfolio to enable enterprises to fully leverage the benefits of their desktop infrastructures. Trend Micro's strategy for desktop virtualization is comprehensive in terms of protection technologies, flexible in terms of deployment scenarios and proven, having been on the market securing virtual desktop environments and enabling maximum ROI since 2009.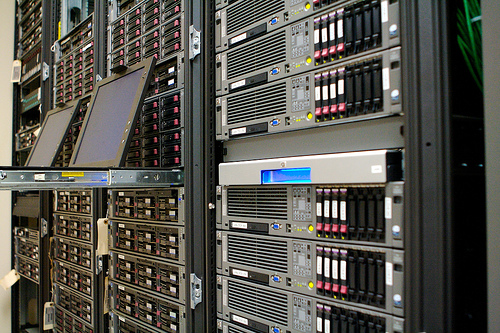 Prism Microsystems, developers of comprehensive SIEM solutions that provide complete security and compliance coverage across both physical and virtual environments, today announced the results of a survey on virtualization security conducted in April 2010.