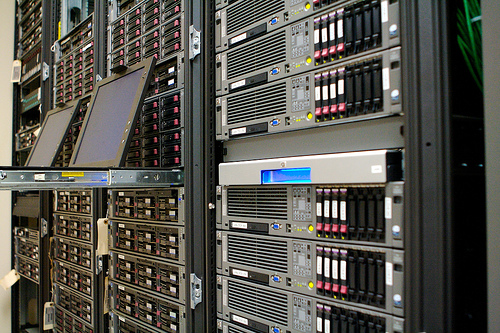 Prism Microsystems, developers of comprehensive SIEM solutions that provide complete security and compliance coverage across both physical and virtual environments, today announced the results of a survey on virtualization security conducted in April 2010.
The Invasion - IBM Virtualization Engine The Invasion - IBM Virtualization Engine
IBM Virtualization on BladeCenter IBM Virtualization on BladeCenter
IBM Virtualization overview Count on the leader in your journey towards enterprise wide virtualization.
Microsoft Virtualization Strategy w/ Hyper-V Jeff Woolsey (Microsoft) and Joakim Lialias (Intel) discuss Microsoft's Virtualization Strategy and ...