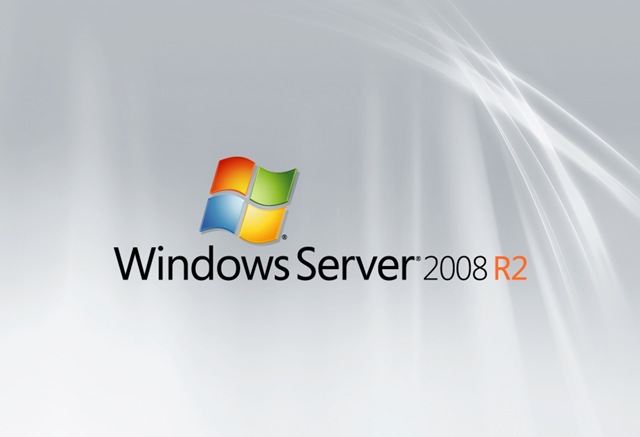 SmartDeploy, a leader in IT management solutions, software and services, today announced its upcoming webinar with Futurestate IT, scheduled for Tuesday, December 6 at...
This paper discusses best practices guides on how to configure Microsoft Windows 7 for optimal performance in a Virtual Desktop Infrastructure (VDI) implementation. This white paper provides an overview on how to configure various subsystems of Windows 7 to minimize the performance requirements on the shared storage and ESX environment.
Parallels, the worldwide leader in automation and virtualization software, announced that Parallels Desktop Upgrade to Windows 7 is available today at Parallels.com and Amazon, and will be available at retail stores starting on May 31.
So, how do you delete the Hiberfil.sys file on Windows 2008 server and/or Windows Vista machine? Our Dell server's boot partition ran out of...