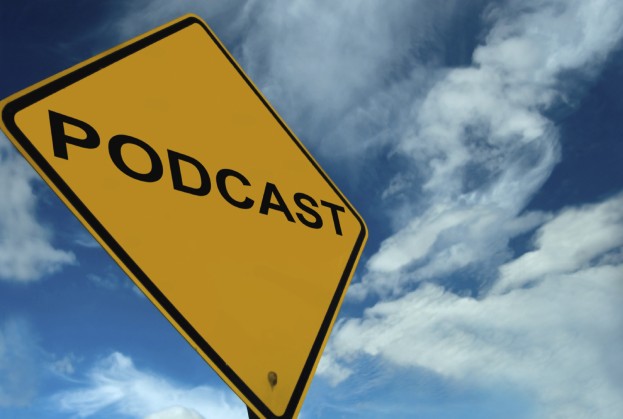 Veeam Software, innovative provider of VMware data protection, disaster recovery and VMware management solutions for virtual datacenter environments, today launched the Veeam Community Podcast, giving the virtualization community a new resource for connecting with industry experts, bloggers and peers, as well as for staying up to date on the latest news, developments and trends.
"This is not meant to be a Veeam company podcast, and it certainly does not focus solely on Veeam," said Doug Hazelman, Senior Director of Product Strategy at Veeam. "Instead, the Veeam Community Podcast features interviews with industry leaders, experts, bloggers and end users, giving virtualization aficionados a fast and fun way to gather the information they need to stay current on developing technologies."
Each 30-minute weekly episode of the Veeam Community Podcast is available at www.veeam.com/podcast and on Apple iTunes. The podcast is hosted by Rick Vanover, a writer, blogger, VMware vExpert, VMware Certified Professional, Microsoft Certified Professional, Microsoft Certified IT Professional and a Microsoft Certified Systems Administrator. He currently works as Software Strategy Specialist at Veeam.
About Veeam Software
Veeam Software, an Elite VMware Technology Alliance Partner, develops innovative software to manage VMware vSphere. Veeam vPower™ provides advanced Virtualization-Powered Data Protection™ and is the underlying technology in Veeam Backup & Replication™, the #1 VMware backup solution. Veeam ONE™ provides a single solution to optimize the performance, configuration and utilization of VMware environments and includes: Veeam Reporter™ – VMware capacity planning, change management, and reporting and chargeback; Veeam Business View™ – VMware business service management and categorization; and a choice of VMware monitoring options including the nworks Management Pack™ – VMware management in Microsoft System Center, the nworks Smart Plug-in™ – VMware management in HP Operations Manager, and Veeam Monitor™ – framework-independent VMware monitoring.