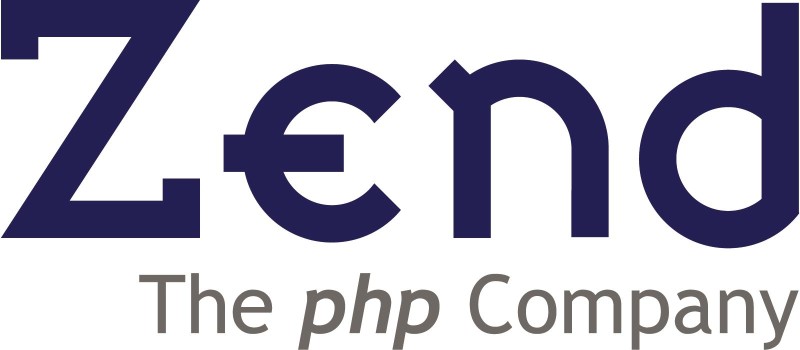 Zend, the PHP company, today announced an integrated solution for VMware vFabric Application Director™ that makes it easy for enterprises to move their virtualized PHP applications to a fully-automated cloud environment. The integration of Zend Server, the #1 PHP application platform, with VMware vFabric Application Director equips enterprises to seamlessly deploy and manage enterprise-class PHP applications in private, public and hybrid clouds.
Drag and Drop Applications to the Cloud
VMware vFabric™ Application Director accelerates and automates the configuration and deployment of multi-tier applications. Enterprises can create and standardize application deployments across cloud services, moving their applications from a virtualized environment to a private or public cloud with minimal effort. A simple drag-and-drop user interface enables application teams to provision the Zend Server application platform to provide their PHP applications with an elastic, resilient cloud runtime environment.
Key to this process are portable deployment blueprints that Zend created by working closely with VMware. The blueprints feature a reference implementation that codifies the best-in-class standards of Zend Server for private, public and hybrid clouds. By creating the blueprints, Zend and VMware have made it easier for users to create a self-service interface to provision PHP applications.
Seamless Provisioning
Zend Server harnesses the agility of PHP to quickly and cost-effectively deliver quality web applications on a dependable, scalable and secure runtime environment. Combined with VMware vFabric Application Director, Zend Server enables users to provision a complete enterprise PHP environment and applications on demand. The joint solution makes the process of launching scalable, high availability PHP applications on a private, public or hybrid cloud simple and seamless.
"We are pleased that Zend is a premier solution provider for VMware vFabric Application Director™" said Ramin Sayar, vice president and general manager, Virtualization and Cloud Management, VMware. "We already have joint customers that run PHP, and we're committed to enabling our customers to use PHP in private, public or hybrid cloud environments."
VMware and Zend: Elastic and Highly Available
Zend's technology powers PHP web applications and is deployed by companies around the world. The scalable and dependable runtime environment of Zend Server, combined with a cutting-edge application monitoring and diagnostics environment, enables enterprises to deliver a fully-elastic, highly-available Cloud runtime environment for their PHP applications. This environment will provide enterprise class management capabilities both for custom developed and for packaged PHP applications such as Drupal, Magento or WordPress.
"Many enterprises have already invested in VMware solutions to create a virtualized environment for their applications," said Andi Gutmans, CEO of Zend. "The integration of Zend Server into VMware vFabric Application Director can take customers from virtualized applications to cloud-based PHP applications in one easy step. Zend worked with VMware on this integrated solution because of the increasing demand we're hearing from enterprises to deploy their business critical applications across multiple clouds."