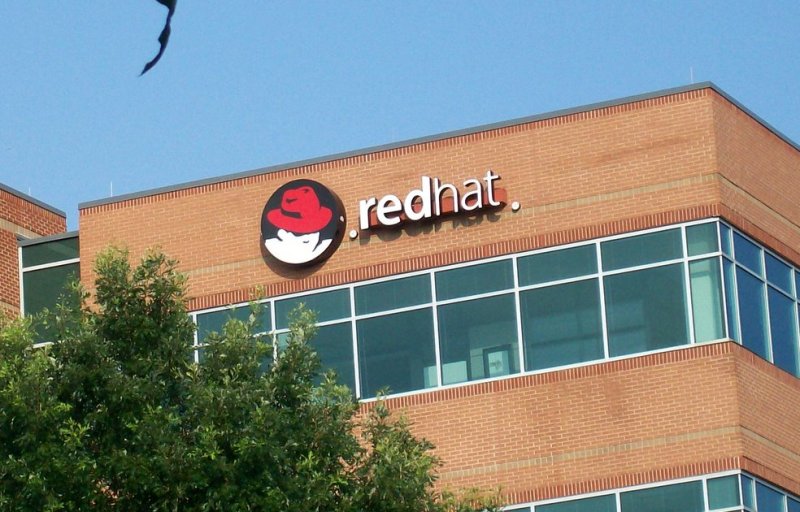 Red Hat Enterprise Linux and Red Hat Enterprise Virtualization provide technology foundation for Australian IT leader's cloud service offering
RALEIGH, N.C.: Red Hat, Inc., the world's leading provider of open source solutions, today announced that Evolution Systems, a Sydney, Australia-based full service IT support business, has built its cloud service offering, The Evolution Cloud, on a combination of Red Hat Enterprise Linux and Red Hat Enterprise Virtualization.
Evolution Systems launched its cloud services offering in January 2011 with the goal of establishing an environment that could be quickly virtualized at a low cost so that the company could sell virtualized servers and storage at a competitive price. In order to meet its objectives, Evolution Systems searched for a technology foundation that could provide fast deployment at an affordable price, while offering scalability for future expansion. Determining that a virtualization solution would be central to its solution, Evolution Systems evaluated virtualization options, including solutions from Red Hat and VMware.
The Evolution Cloud service is built using Red Hat Enterprise Linux 5.6 and Red Hat Enterprise Virtualization 2.2 on IBM Blade Center technology and storage.
"The beauty of working with Red Hat technology is that it makes our offering a more attractive cloud option for customers because of our ability to provide scalability and flexibility," said Geoff Boreland, managing director at Evolution Systems. "Red Hat Enterprise Linux and Red Hat Enterprise Virtualization enable us to offer a stable and secure environment for customer data and provide us with cost savings that we can pass directly on to our customers."
Evolution Systems' Evolution Cloud offering has already enabled many customers to achieve new levels of scalability, performance and flexibility. One of Evolution's customers, for example, was able to utilize The Evolution Cloud to scale with growth without a dedicated IT department. The customer is able to add and remove resources in the cloud as needed, which provides it with the ability to grow its IT infrastructure with its business demands.
"We're confident in Red Hat and its technology solutions, and we're effectively betting our cloud business on these technologies because they're the foundation of what we offer. We know that at the end of the day, our customers want their data stored, and they want it stored safely and securely. With Red Hat as the basis of our cloud service, we have the tools to help us deliver that," said Boreland.