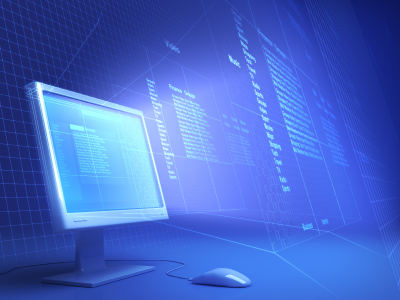 At the Citrix Synergy™ San Francisco, Centerm Information announced the new GM810 Series thin client to enable lower-cost desktop virtualization deployments for customers of all sizes. The new GM810 Series device is built for Citrix XenDesktop®, Citrix XenApp™ and Citrix VDI-in-a-Box™ and leverages a Citrix HDX™ system-on-chip (SoC), incorporating market-leading HDX capabilities to provide a high-definition user experience. The GM810 Series will drive down the costs of desktop virtualization by cutting the cost of endpoint devices in half. Centerm is redefining the thin-client market with a game-changing list price of US$99.
The new device delivers rich high-definition user experience with Citrix desktop virtualization products and provides ultra-low power consumption. The new product is anticipated to be verified as Citrix HDX Ready at general availability in Q3, 2012.
"Centerm has been ranked NO.1 in the Asia Pacific region for years and we anticipate the GM810 Series will be a game-changing thin client in the future," said Mr. Zheng, overseas sales director at Centerm. "We are working with Citrix, the leader in desktop virtualization, to develop game-changing endpoint devices for Citrix products that help drive down the costs of virtual desktops, and deliver a truly high-definition user experience."
"The Citrix HDX Ready SoC initiative is aimed at working with our partners to develop a new generation of endpoint devices with innovative form factors and dramatically lower costs," said Chris Fleck, VP of Mobility Solutions at Citrix. "Leveraging a Citrix HDX™ system-on-chip (SoC), Centerm has been able to create a market-changing new thin client at an extremely low cost and high performance, specifically built for Citrix desktop virtualization products."
Centerm will also introduce a new product with Hisilicon's HDX SoC chipset which will support full HD 1080p video.
About Centerm
Centerm Information is a leading solution provider in Cloud terminal—Thin Client and e-Payment products-POS terminal. Based on innovation, Centerm's products are widely used in Finance, Insurance, Telecommunication, Government, Education, SMB etc. Nowadays, Centerm have become the leader in terminal information and now Centerm's products in more than 40 countries.