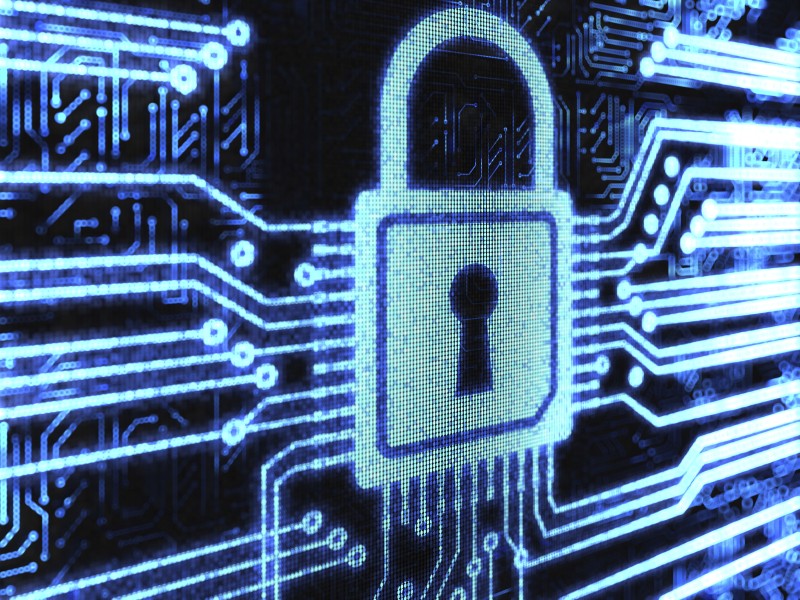 ManageEngine, the real-time IT management company, today announced the immediate support for Cisco, Fortinet and Check Point virtual firewalls in Firewall Analyzer, the company's firewall log analysis software for SMB, enterprise and MSP organizations. Now, Firewall Analyzer cost-effectively monitors network traffic, manages configuration changes, detects network anomalies, tracks bandwidth usage, archives firewall logs and generates security compliance audit reports for the three vendors' virtual firewalls.
Enterprises and MSPs alike increasingly rely on hosted, multi-tenant environments to deliver business services. In such cases, virtual firewalls are deployed to assure security and privacy for end users and customers without overwhelming IT with unnecessary hardware. Virtual firewalls provide the same level of mutual exclusivity and security as their physical counterparts, yet multiple virtual firewalls can be hosted by one physical device. Now, organizations taking advantage of virtual firewall efficiencies can oversee their physical and virtual firewalls from Firewall Analyzer.
"Our customers are facing an increasing need for managing vendor-agnostic virtualized environments," said Pravin Kumar, product manager, ManageEngine Firewall Analyzer. "To best support those requirements, we have extended the capability of Firewall Analyzer to monitor, analyze and report not only on physical firewalls but also for firewalls in virtualized environments."
Fortifying Firewall Analyzer
ManageEngine Firewall Analyzer is enterprise-class, web-based, agent-less software for change management, traffic analysis, security and bandwidth monitoring, and compliance audit and reporting for firewall, VPN, IDS/IPS and proxy servers. It is compatible with almost all commercial and open source firewalls.
Firewall Analyzer now supports logs from the virtual firewalls (context/vdom) present in the Cisco, FortiGate, and Check Point devices. There is no special configuration required. Firewall Analyzer automatically recognizes the logs originating from the virtual firewalls. Each virtual firewall is treated as a separate device, and as a result, the reports and alerts are generated separately.
The new virtual firewall support in Firewall Analyzer is best suited for enterprises and MSPs/ MSSPs that run multi-vendor, multi-tenant environments and need to offer virtual firewall service for each of the vendors exclusively. To assure privacy requirements in a multi-tenant environment, Firewall Analyzer supports user-based client views which empower MSPs/MSSPs with mutually exclusive, client-specific firewall reports and alerts.
Scott Fenna, senior consultant, all networks, Computacenter, said, "As an IT infrastructure service provider for global corporations, we needed a centralized firewall monitoring solution for our multi-vendor, multi-tenant, virtualized environment. Firewall Analyzer proved to be a more-than-capable solution for monitoring and managing multiple, customer-specific, virtual firewalls. Firewall Analyzer provides us with customer-specific client views, with mutually exclusive, individual firewall reports and alerts for each of our customers."

Pricing and Availability
ManageEngine Firewall Analyzer is now available. A 30-day, fully functional, free trial edition can be downloaded from the ManageEngine website at http://ow.ly/9I6XR. Pricing starts at $395/year for the Professional Edition for one device.