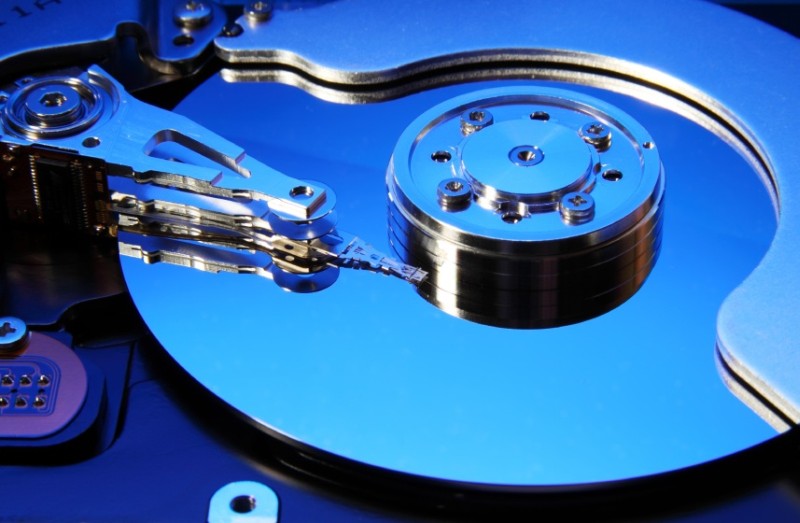 Red Hat, Inc., the world's leading provider of open source solutions, today announced the availability of Red Hat Storage Software Appliance, which is its first integrated product that provides scale-out storage for unstructured data.
In early October, Red Hat announced that it had acquired Gluster, a leading provider of scale-out, open source storage solutions that extends the Red Hat solution portfolio with industry-leading capability for managing the storage of unstructured data. This acquisition brought together two companies with the same vision: to offer open source, reliable, scalable and cost-effective technologies to enterprises of all shapes and sizes. In the couple of months since the acquisition, the new Storage Team at Red Hat has been working hard to create its first product, the Red Hat Storage Software Appliance.
Red Hat Storage Software Appliance is built upon GlusterFS 3.2 and Red Hat Enterprise Linux 6.1. This software-only appliance enables enterprises to treat physical storage as a virtualized, standardized and scale-on-demand pool while continuing to provide the flexibility, performance and quality required for successful open source enterprise environments across physical and cloud deployments.
"These are exciting times for Red Hat and our ability to provide our first innovative storage offering to current and prospective customers," said Ranga Rangachari, general manager, Storage at Red Hat. "We expect this announcement to be one of many that will enable organizations to reduce their storage costs while addressing the massive growth in unstructured data. We look forward to continuing to deliver the latest in open source storage appliances as the Storage Team continues to develop new solutions and innovative products to share."
This release is great news for organizations with massive storage requirements and a mixed variety of workloads, such as digital media and content delivery networks, near-line storage, file sharing, backup and archival environments. As the digitalization trend continues to increase, new storage challenges arise, including rise in costs and lack of scalability. Red Hat Storage Software Appliance takes a new approach to delivering reliable, high-performance processing of unstructured data.
Red Hat Storage Software Appliance is now available from Red Hat for purchase and trials by prospective and current customers.