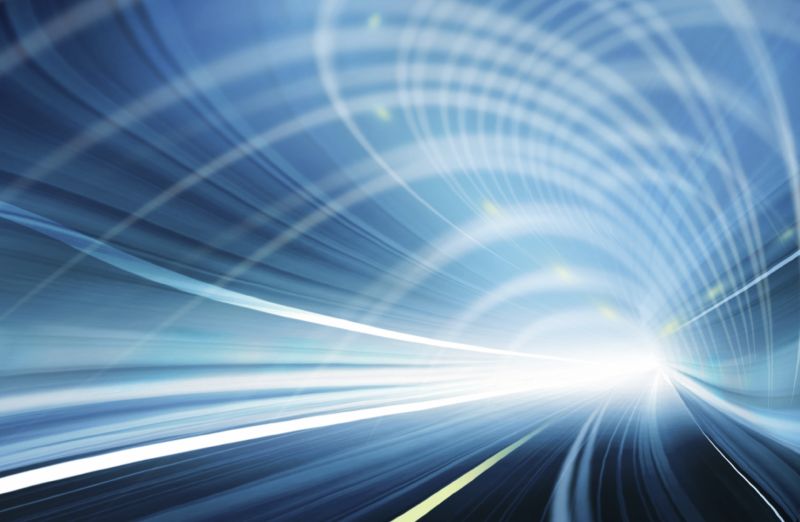 VMTurbo, the leading provider of intelligent workload management software for cloud and virtualized environments, today announced version 3.0 of its award-winning platform. VMTurbo Operations Manager 3.0 delivers cloud-scale management for the largest service provider and enterprise virtual infrastructures, expands heterogeneous hypervisor support to include Citrix XenServer and adds new application performance assurance capabilities. The product delivers this all from a single virtual appliance that installs in minutes and immediately provides actionable and automatable recommendations that improve performance across the virtual environment.
"As the number of virtualized and cloud computing environments continues to skyrocket, management technologies are becoming increasingly important," said Bernd Harzog, lead analyst at The Virtualization Practice. "With their 3.0 release, VMTurbo's Operations Manager is the only solution that can automatically adjust how the resources in the environment are allocated to workloads and applications to ensure performance on the basis of priorities – simplifying the management of complex virtual environments for IT operators."
New capabilities in VMTurbo Operations Manager 3.0 include:
Cloud-scale management through VMware vCloud Director integration. vCloud Director enables the consolidation of virtual infrastructure across multiple clusters or virtual datacenters in a multi-tenant environment. VMTurbo Operations Manager 3.0 manages this entire environment through a single management plane that recognizes resource constraints within virtual datacenters, tunes and automates resource allocation to optimize utilization, and ensures application quality of service.
Single-instance, multi-hypervisor management by adding Citrix XenServer support and providing IT operators with the unique ability to manage across XenServer, vSphere, and Microsoft Hyper-V from a single virtual appliance.
Application-aware service assurance that now discovers and profiles Windows applications across the virtual environment providing visibility to application performance and enabling IT operators to prioritize resource requirements for mission-critical applications – ensuring quality of service as demand fluctuates.
Enhanced, intelligent capacity planning which utilizes the product's deep understanding of workload performance characteristics and the physical environment to conduct performance-based capacity analysis. This provides IT operators with planning scenarios that are driven by future requirements and new hardware upgrades – validating expected performance over time while taking into account workload policies and resource requirements.
Initially released in October of 2010, the VMTurbo platform has been deployed by more than 4,000 cloud service providers and enterprises worldwide – including British Telecom, Omnicare and L-3 Communications – to gain greater control, prevent performance issues and optimize utilization across their virtual infrastructure.
"IT managers need a new approach to ensuring application performance and maximizing resource efficiency across their virtualized environments," said Shmuel Kliger, CTO and founder at VMTurbo. "Too many cycles are spent finding and trying to fix discrete performance issues, instead of preventing them in the first place. Our platform places control back into the hands of IT operators by intelligently tuning the configuration of the virtual environment to provide application assurance and avoid resource contention. This release extends our support and will enable organizations to have more flexibility when choosing solutions for their virtual and cloud infrastructures. It is another step in our journey to a closed-loop control plane for virtualized environments that enables transparent mobility of workloads across heterogeneous, hybrid clouds."
Availability & Pricing
VMTurbo Operations Manager 3.0 is available today for download at http://www.vmturbo.com/cloud-edition-download/. Pricing is per physical socket and starts at $399 for the Enterprise Edition.