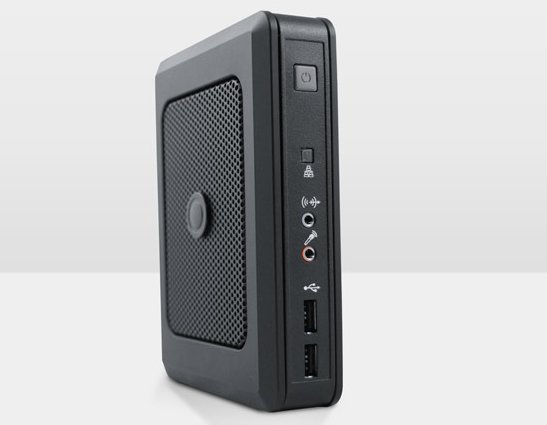 New Windows 7-based thin client redefines virtual desktop computing through RDP 7.1 with RemoteFX
Devon IT, Inc., a leading provider of thin client hardware and software solutions, today announced it will demonstrate its new Window Embedded Standard (WES) 7-based thin client, the TC5Xc, at the Microsoft® Tech-Ed North America 2011 conference in Atlanta, Georgia, from May 16-19. Devon IT will exhibit in the RemoteFX Pavilion booth 12.
TC5Xc thin clients running WES7 with RemoteFX will deliver significant user experience and security benefits. WES7 leverages GPU virtualization and advanced codecs to deliver the full modern Windows 7 desktop experience, including multimedia and multiple displays, to the TC5x. RemoteFX allows users to take advantage of rich media features, such as 3D user interface, full-motion video, animations, and portable graphics stacks like Microsoft Silverlight and Flash.
WES 7 also features an enhanced, highly secure environment with seamless connectivity between the thin client and the network to protect critical data.
"The simple fact is that today's thin clients paired with high-powered graphics software like WES7 with RemoteFX can deliver a true Windows experience and all the rich media PC users access today," says Joe Makoid, president of Devon IT. "Microsoft is a desktop giant, and we expect RemoteFX to set the tone for Windows OS delivery on thin clients. Devon IT has been on the forefront of thin client and virtual desktop solution development for years, and we are committed to continually changing the face of desktop computing."
RemoteFX will be part of Windows 7 SP1 and Windows Server 2008 R2 SP1.