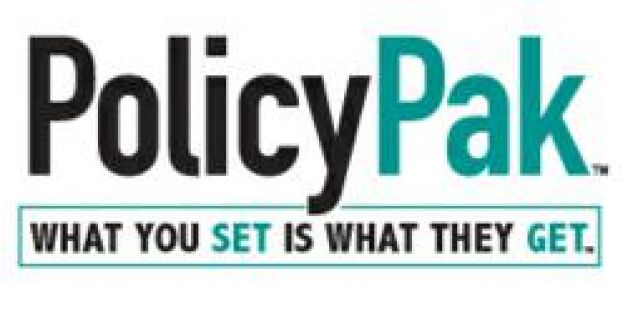 PolicyPak Software was recently updated to provide support for Citrix XenApp Streaming applications.
PolicyPak Professional software allows IT admins to deploy, manage and configure application settings without having to re-package XenApp Streaming applications each time.
Jeremy Moskowitz, founder of PolicyPak and Group Policy MVP said, "With PolicyPak dynamically delivering and enforcing settings to your XenApp Streamed applications, end users' applications' settings are delivered, locked down and secure. This helps with BYOD deployments, and reduced helpdesk calls, lowering support calls."
PolicyPak can deliver settings to Citrix Streamed Applications using Microsoft Group Policy, Microsoft SCCM, or any on-premises software deployment utility.
PolicyPak ensures applications' settings are enforced even when the computer is offline and implement prevention measures to ensure users can't change important settings. PolicyPak works hand-in-hand with Citrix Profile Management and Citrix Personal vDisk.
Video and screenshots can be found here.
PolicyPak has pre-configured Paks for dozens of applications including solutions for Firefox, Java, Microsoft Office and Acrobat Reader. Custom built Paks are also available for less popular and homegrown applications through the PolicyPak Design Studio. All PolicyPak Paks created with PolicyPak will work with Citrix XenApp Streamed applications.
IT Admins can find out more about PolicyPak by attending a Group Policy Webinar at the PolicyPak Website, or by calling (800) 883-8002.
PolicyPak is a Citrix Ready partner and the PolicyPak integration to XenApp Streaming was featured on the Citrix Blog.