Could virtualization benefit you? Try the Abtec Virtualisation Calculator here, it lets you know if virtualization could help you save your budget. w...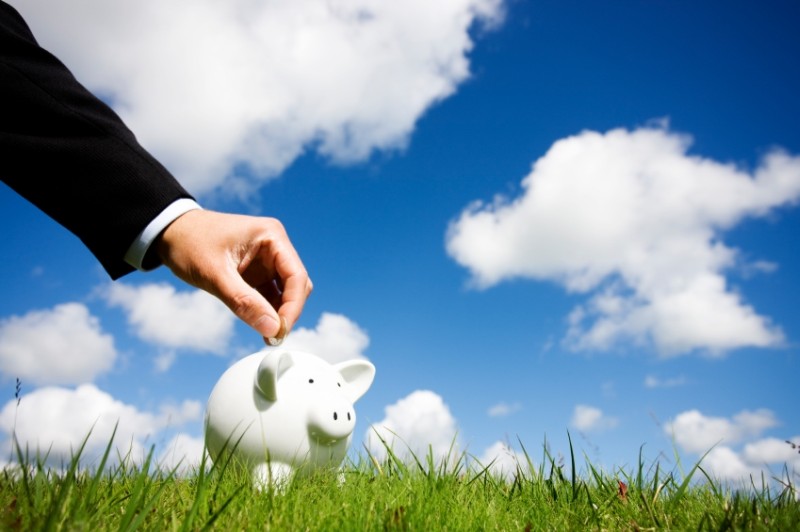 There has been a lot of debate over whether or not turning to the cloud can really save companies money … and it's a...
Hyper9, Inc., the enterprise-class virtualization management company, today announced its latest product release focused on bringing greater transparency to the "black box" of virtualization initiatives. The solution features a Cloud Cost Estimator Lens, a customizable dashboard that uses data and analytics to estimate how much it would cost to run a company's virtual machines on Amazon EC2.