McAfee and Citrix announced a strategic partnership and collaboration agreement to make virtual desktop security simpler and more scalable for large enterprise deployments. The collaboration between the two leaders in security and virtualization will enable Citrix XenDesktop customers to extend management of desktop security to virtual environments using the McAfee ePolicy Orchestrator platform.
HP today expanded its client virtualization offerings for businesses to help reduce the costs and complexity of client desktop virtualization while improving the user experience.
Sprint and Samsung Telecommunications America (Samsung Mobile) today announced that it has collaborated with Citrix Systems, Inc. to verify the first Android Device as Citrix Ready- the Samsung MomentTM.
R1Soft, the developer of Continuous Data Protection® (CDP) for Windows and Linux Xen Virtual Machines, announced today it will exhibit high-performance backup software for Xen at the Citrix Synergy conference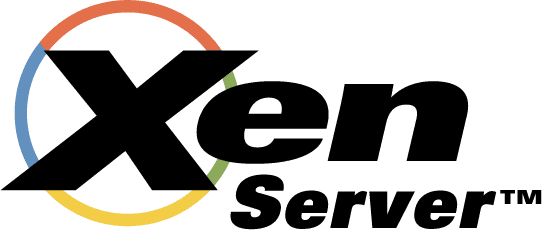 Today at Citrix Synergy, the event where virtualization, networking and cloud computing meet, Citrix Systems, Inc. announced the availability of the latest Citrix XenServer release, which delivers additional features across the product line, enhancing the enterprise-ready, cloud-proven virtualization platform with all the capabilities needed to create and manage a virtual infrastructure at a fraction of the cost of competing products.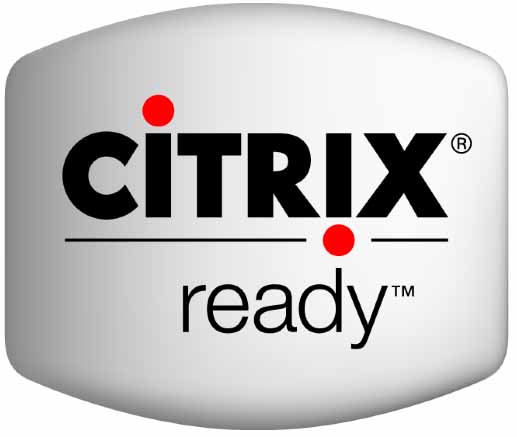 Today at Citrix Synergy(TM), the event where virtualization, networking and cloud computing meet, Citrix Systems, Inc. (NASDAQ: CTXS) announced seven new turnkey solutions that make it easy for cloud providers to deliver practical business services to enterprise customers. The new solutions leverage core Citrix virtualization and networking technologies that are used daily to power the world's largest and most demanding cloud and internet sites.
New Tools called Project Kensho to Showcase Open Virtual Machine Format (OVF) for Multi-Hypervisor Management