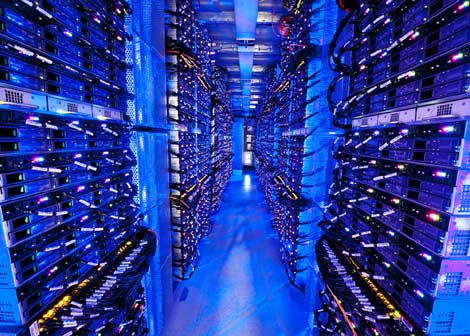 Deltek, Inc., the leading global provider of enterprise software and information solutions for professional services firms and government contractors, has released two new research...
The Emmental Regional Hospital AG has successfully consolidated its IT data center into a virtualized infrastructure, powered by Microsoft Hyper-V and DataCore storage virtualization software. DataCore's virtual infrastructure software for storage in combination with Microsoft server virtualization work together to make business processes significantly faster, more productive and lower in cost to implement.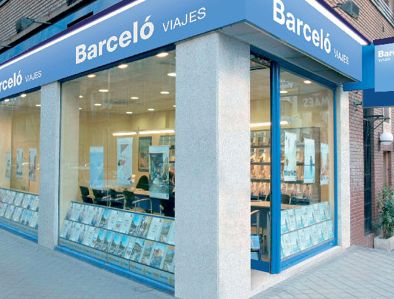 Red Hat, Inc., the world's leading provider of open source solutions, today announced that Barceló Viajes, a leading Spanish travel operator, has chosen Red Hat Enterprise Virtualization to consolidate its datacenters that support the company's mission-critical business platforms.