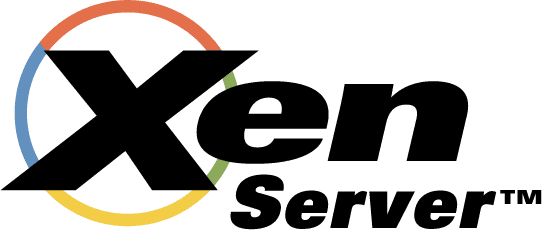 PHD Virtual Technologies, pioneer and innovator in virtualization protection solutions announced the new PHD Virtual Monitor for Citrix XenServer, the first product in an...

Cloud management innovator provides free monitoring solution for Cloud Foundry application developers Zenoss, Inc., a next generation provider of management software for physical, virtual, and...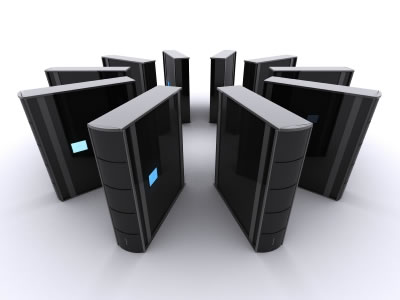 Veeam Software, innovative provider of VMware data protection, disaster recovery and VMware management solutions for virtual datacenter environments, experienced extraordinary growth in every area of its business during the third quarter of 2010.
VMware esxtop gives you more than just metrics, it helps with troubleshooting your environment and it shows you where the problem actually is. Similar to the Unix "Top" command, esxtop gives you real-time system performance data of your ESX/ESXi servers. One of the tricks being that you have to access this through the command line interface of the individual server.
VMware, Inc, the global leader in virtualization solutions from the desktop through the datacenter and to the cloud, today announced SpringSource Hyperic 4.4, an award-winning solution for managing and monitoring custom applications. Hyperic Deepens Integration With VMware vCenter™ to Dramatically Simplify Monitoring of Custom Applications Spanning Physical and Virtual Environments.
Apparent Networks, a leading provider of network performance assessment and monitoring solutions, today announced that PathView Cloud, its cloud-based remote performance management solution was awarded "Best Use of Cloud Delivery" by the Enterprise Management Associates (EMA) Radar.
Nimsoft, a business unit of CA Technologies, today announced that BlueLock has deployed the Nimsoft Monitoring Solution (NMS) across its infrastructure, which supports the delivery of a diverse range of cloud hosting offerings to enterprise and SMB customers.

Vizioncore Inc., the market leader in virtualization data protection and management solutions, today announced that Australia-based Dr. D Studios has deployed Vizioncore vFoglight to monitor the performance of the company's VMware vSphere virtual server environment.