Trend Micro announced today it is broadening its virtualization security portfolio to enable enterprises to fully leverage the benefits of their desktop infrastructures. Trend Micro's strategy for desktop virtualization is comprehensive in terms of protection technologies, flexible in terms of deployment scenarios and proven, having been on the market securing virtual desktop environments and enabling maximum ROI since 2009.
The international consortium, OASIS, has formed a new group to address the serious security challenges posed by identity management in cloud computing. The new OASIS Identity in the Cloud (IDCloud) Technical Committee will identify gaps in existing identity management standards and investigate the need for profiles to achieve interoperability within current standards.
Logicworks announces the launch of Compliant Cloud, the first private cloud service capable of enterprise-level security and compliance. Compliant Cloud is a breakthrough for businesses looking to take advantage of the flexibility and efficiency of cloud-computing without sacrificing the security of traditional in-house IT operations.
McAfee and Citrix announced a strategic partnership and collaboration agreement to make virtual desktop security simpler and more scalable for large enterprise deployments. The collaboration between the two leaders in security and virtualization will enable Citrix XenDesktop customers to extend management of desktop security to virtual environments using the McAfee ePolicy Orchestrator platform.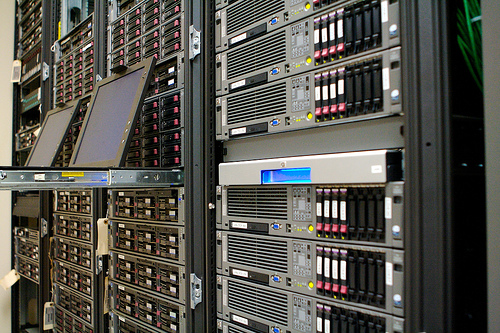 Prism Microsystems, developers of comprehensive SIEM solutions that provide complete security and compliance coverage across both physical and virtual environments, today announced the results of a survey on virtualization security conducted in April 2010.