https://www.youtube.com/watch?v=XOAxE8ebUHw This video explains how to install and configure ShareFile StorageZone Controller software on Windows Server 2012R2 and link the software to a Microsoft Azure storage container.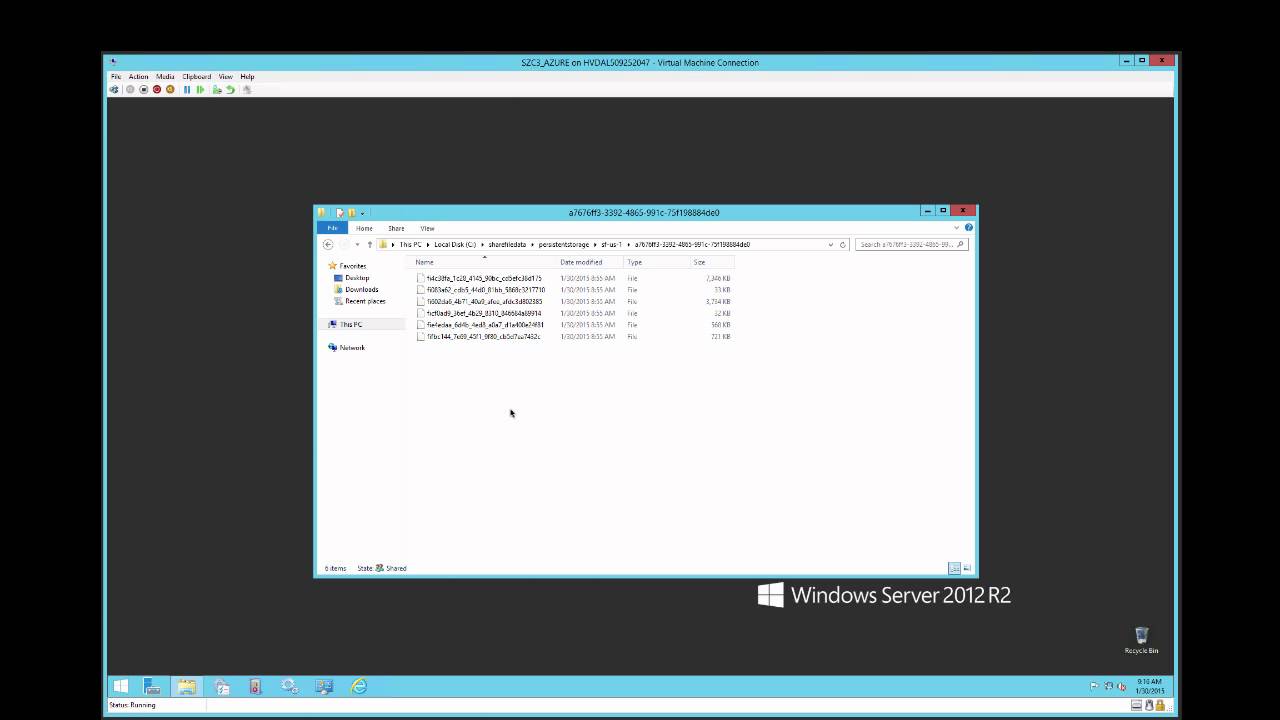 https://www.youtube.com/watch?v=gjzselgkOmw In this video we will configure our ShareFile Enterprise account to use the customer-managed Azure StorageZone configured in video 1 of this series.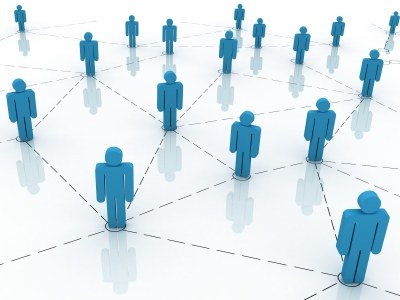 Citrix announced at Citrix Synergy™, the conference where cloud computing, networking and virtualization meet, that it is opening up its recently acquired ShareFile data...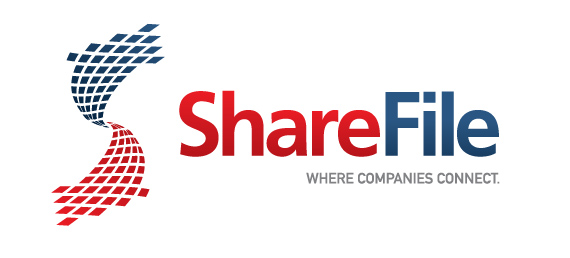 Citrix Systems today announced it has completed the acquisition of ShareFile1, a market leading provider of secure, cloud-based data storage, sharing and collaboration. The...