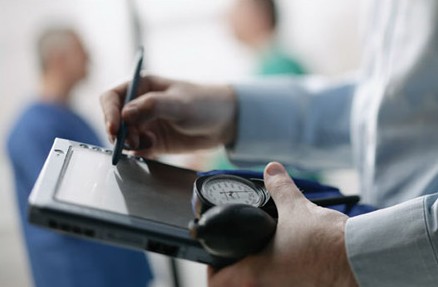 Nexus IS, Inc. ("Nexus") today announced that it has successfully completed the VMware Healthcare specialization. This achievement demonstrates that Nexus is committed to becoming...
INX Inc. to implement NetApp and VMware data storage solution for a national health plan provider. A national health plan provider, based in the Pacific...
Wyse Technology, the global leader in thin computing and desktop virtualization, today announced that Leon Medical Centers have completed the first stage of their migration to a major desktop virtualization IT infrastructure to support clinicians, nurses, and administrators in delivering high quality, affordable healthcare services in the Miami, Florida area.