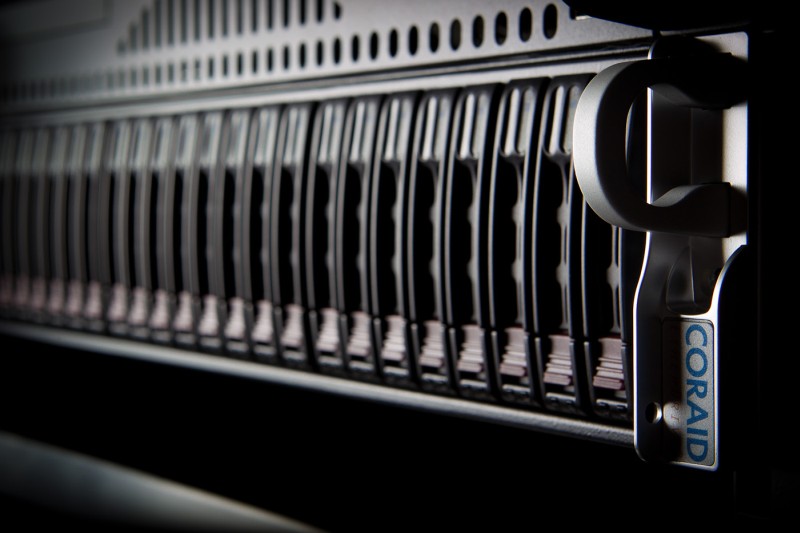 Coraid(R) Inc., a leading developer of Ethernet SAN solutions with more than 1,500 customers worldwide, today announced that Premier Health Care Services has implemented...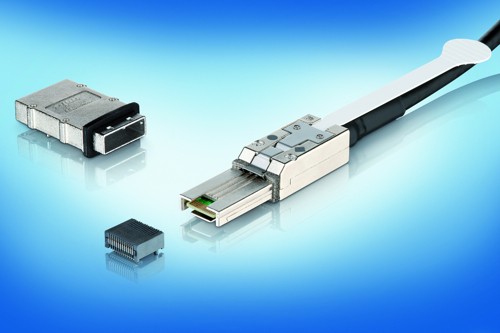 Creating significant news for data storage OEMs, system builders and end-users who are seeking fast, flexible and reliable data access, the SCSI Trade Association...
IT managers can now extract the intelligence they need to better manage virtualized servers and cloud computing architectures. A new version of SAS IT Resource Management enhances performance management and capacity planning for mainframes, distributed systems, networks, and other platforms, also includes a business intelligence reporting environment.