https://www.youtube.com/watch?v=IsKzMCf-Kuo This video walks through the steps to install Physical Hosts SolutionPack in ViPR SRM and discover all ScaleIO physical servers.
https://www.youtube.com/watch?v=aP8sCRy4EOw This video demonstrates the ScaleIO SolutionPack by exploring the ScaleIO system and viewing historical reports of capacity and performance. ViPR SRM also allows the...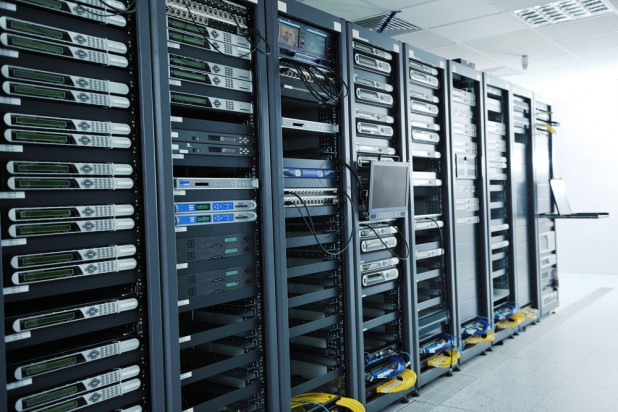 ScaleIO, the leader in software-defined storage, today announced that it has raised $12 million from Greylock IL Partners, Norwest Venture Partners (NVP), and private...