https://www.youtube.com/watch?v=IsKzMCf-Kuo This video walks through the steps to install Physical Hosts SolutionPack in ViPR SRM and discover all ScaleIO physical servers.
https://www.youtube.com/watch?v=aP8sCRy4EOw This video demonstrates the ScaleIO SolutionPack by exploring the ScaleIO system and viewing historical reports of capacity and performance. ViPR SRM also allows the...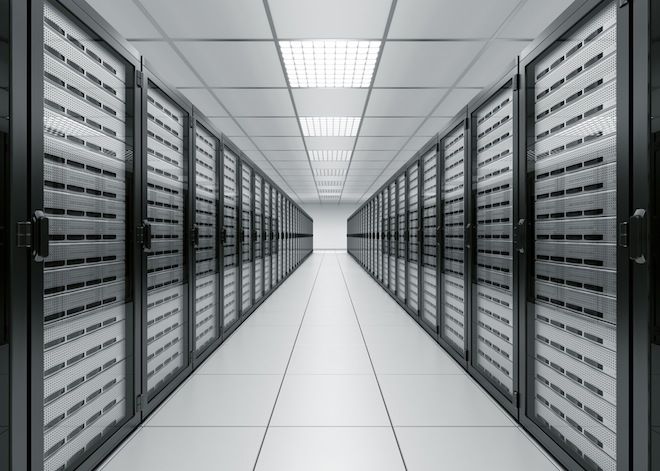 EMC World 2014 Today at EMC World 2014, EMC Corporation (NYSE: EMC) announced ViPR 2.0 — a Software-Defined Storage platform that dramatically simplifies the management...