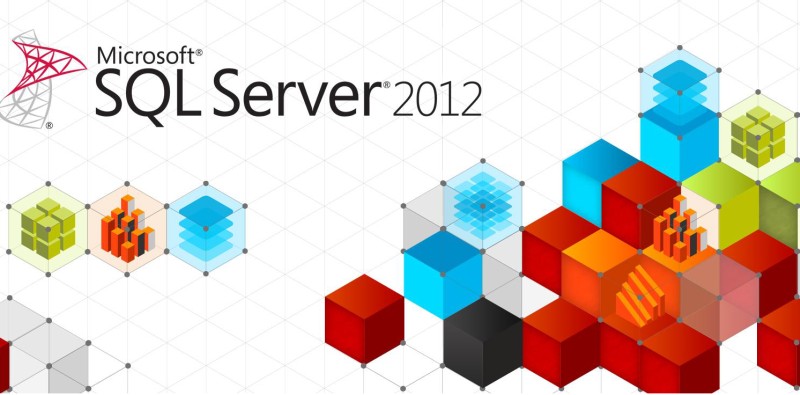 In this how-to tutorial, we will look at implementing multi-node, multi-site SQL 2012 AlwaysOn Windows Server Failover Cluster (WSFC) with two Failover Cluster Instance...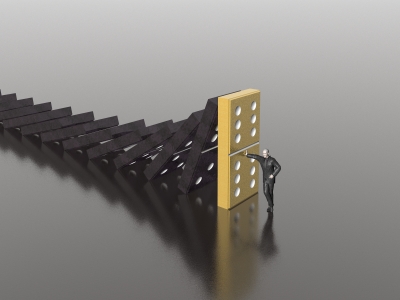 Data protection and backup specialist NovaStor announces the availability of NovaBACKUP version 12.5 for public and private cloud platforms. NovaStor's latest release has increased...
What Windows OS and database platform is your virtual infrastructure running on? With over 20 database software platforms, numerous OSes, there is bound to be problems and incompatibility issues. I've had an opportunity to deal with one of those issues over the last few days. At one of my clients, vCenter 4.1 was running on Windows Server 2008 R2 with SQL Express edition, everything was working as it should until the VMware vCenter services started failing, vSphere client would not authenticate and log system admins into management console, so in other words, major problems as server provisioning and deployments were delayed!
IT organizations today face major challenges in achieving maximum utilization, efficiency, and availability with ever-growing demands. Microsoft Hyper-V and NetApp MetroCluster address this demand by delivering a simple, low-cost, highly available, and efficient solution, which can be scaled as required, and increase the availability of the business critical systems and applications.