WATCH THIS! Steve Jobs Discusses Cloud Computing The great Steve Jobs on cloud computing in 1997. Great successful man.
Steve Jobs describes iCloud -- in 1997 A clip from his famous 1997 WWDC Q&A in which he lays out his vision of cloud computing.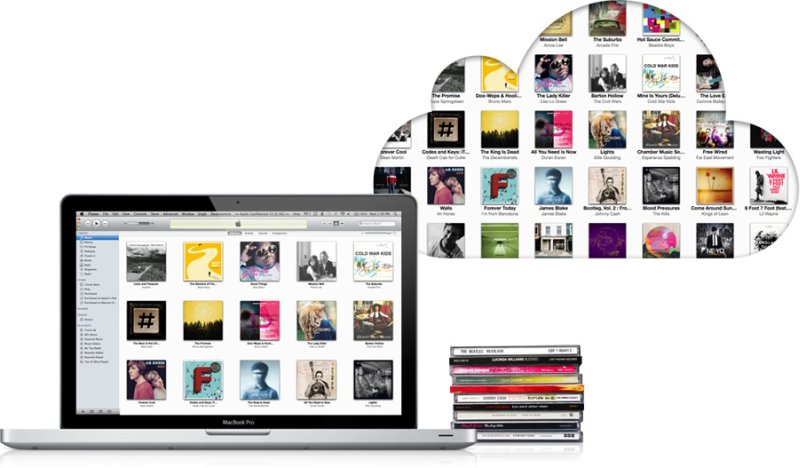 Apple chief executive Steve Jobs has interrupted his medical leave to unveil a free service called iCloud that stores music, photos and other content...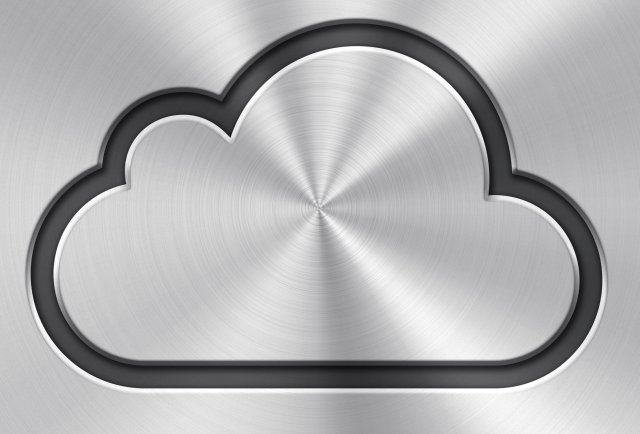 Free Cloud Services Beyond Anything Offered to Date Apple today introduced iCloud, a breakthrough set of free new cloud services that work seamlessly with applications...