Citrix today announced a new release of Citrix XenClient®, further executing on the company's enterprise mobility strategy. By leveraging the powerful personalization and profile...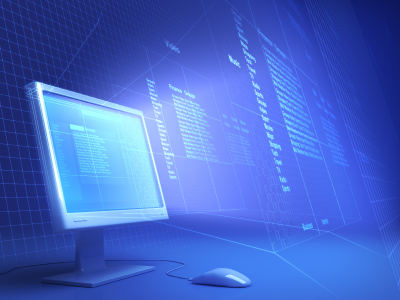 Citrix XenDesktop 5.5 Enhances User Personalization and High-Definition Experience over the LAN or WAN Citrix Systems today announced a new version of its market-leading Citrix...
The new XenDesktop 5 brings unprecedented levels of simplicity and power to virtual desktops for both users and IT. It supports a wide range of new consumer devices, thousands of new third-party products and an entirely new generation of web and software-as-a-service (SaaS) apps. XenDesktop 5 also extends the benefits of desktop virtualization to millions of laptop users for the first time ever, giving them virtual desktops "to go" with the new Citrix XenClient™ hypervisor.
Today at Citrix Synergy, the conference where virtualization, networking and cloud computing meet, Citrix Systems announced a new Desktop Transformation Model designed to help businesses quickly realize the many business benefits of desktop virtualization.
Citrix Systems announced the first public release of Citrix XenClient, a new client-side virtualization solution, developed in collaboration with Intel, that allows centrally managed virtual desktops to run directly on corporate laptops and PCs, even when they are disconnected from the network. Representing a major milestone in the industry, XenClient is designed to provide the highest levels of performance, security and isolation through its bare metal architecture and integration with Intel® vPro hardware virtualization technologies.