Barracuda Networks introduces Barracuda Backup Vx, a new deployment option for Barracuda Backup aimed at organizations looking to reduce onsite hardware through virtualization. Barracuda...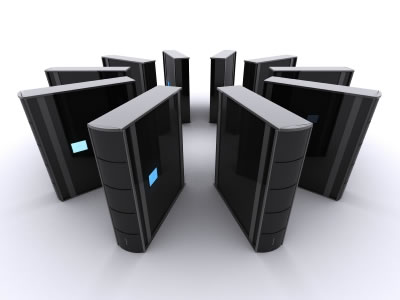 The virtual world is the norm for most IT departments today, but their data protection strategies often remain stuck in the physical realm. Backup...
Ever since we deployed and migrated some of our IT infrastructure to Virtualization, backup of those resources, and virtual machines has been a top priority. Once that Virtual Machine (VM) is deleted from the database, there is no way to get it back unless you have another copy of it, cloned it, made a template from it or point in time backup of that VM somewhere other than the datastore it is running on.